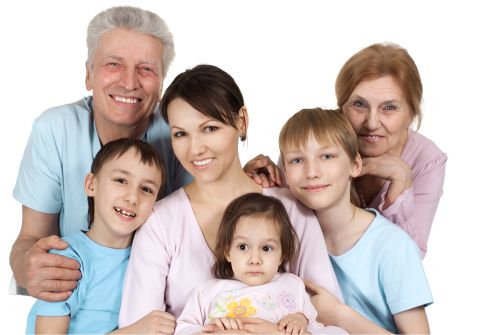 Soothe and treat sore and irritated skin caused by incontinence or minor burns with  Drapolene Cream
Drapolene for adult urinary dermatitis
Often associated with incontinence in older adults. Urinary dermatitis presents as itching or inflammation of the skin, caused by contact with an irritant such as urine or stools.
Drapolene

Cream is used to treat and prevent adult urinary dermatitis. The active ingredients soothe irritated skin. Meanwhile, the cream forms a clear, protective barrier over the skin to help prevent the condition.
Apply Drapolene

Cream to the affected area regularly and at each toilet visit to effectively treat, soothe and protect the skin.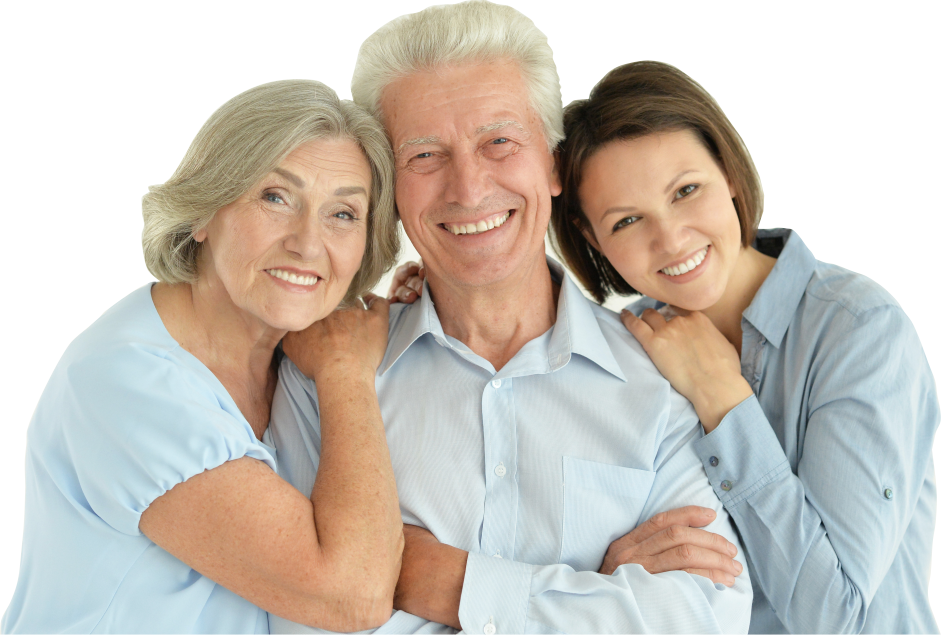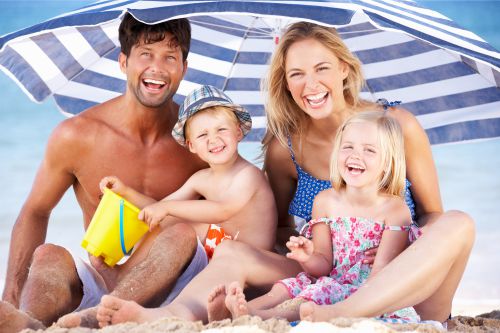 Minor burns
The gentle and soothing antiseptic qualities of Drapolene

 Cream provides effective relief for minor burns.
Apply a thin layer to the affected area when it is clean and dry.
Care tip:
Burns can sometimes blister. Do not attempt to burst any blisters that may appear.