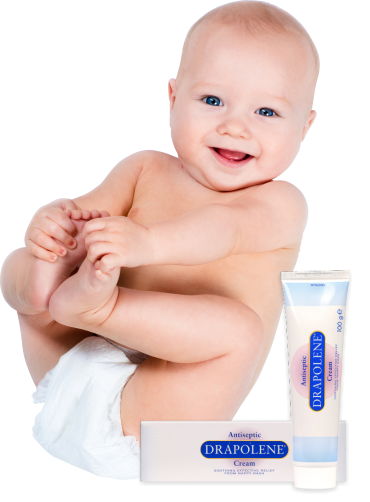 Drapolene Cream prevents and treats nappy rash at every nappy change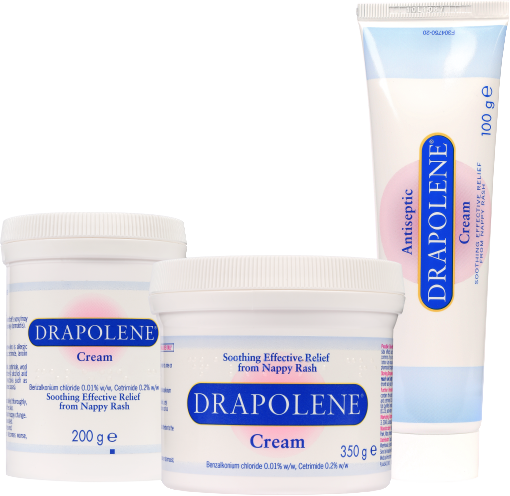 Drapolene Cream for nappy rash
Gentle enough for use on newborns and sensitive skin.
One squeeze to prevent, treat, soothe and protect your baby from nappy rash.

4 in 1 Drapolene Cream
Nappy rash can easily be treated with Drapolene

Cream.
Its unique effective antiseptic formulation:


Treats the rash


Soothes and reduces the redness


Prevents infection


Forms a protective barrier to help protect the skin from external irritants.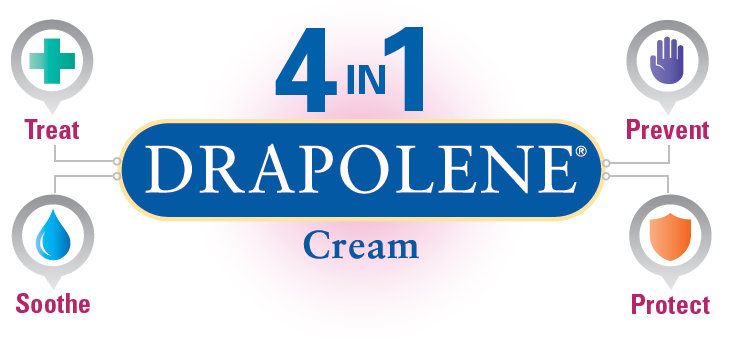 You can unsubscribe from our newsletter at any time. Please see our Privacy Statement for information about how we use your data.