Please check your email inbox where you will find a link to confirm your subscription.
If you have specific questions about Drapolene Cream:
You can write to us at: Supra Enterprises Ltd The Green Warehouse, 2 Watergate Lane, Braunstone Town, Leicester LE3 2XP
Call us on +44 (0) 116 22 22 555

Reporting adverse events or side effect:
If you get any side effects, talk to your doctor or pharmacist.
You can also report side effects directly in the UK via the Yellow Card Scheme at: https://yellowcard.mhra.gov.uk
Email us:
(Not for medical emergencies)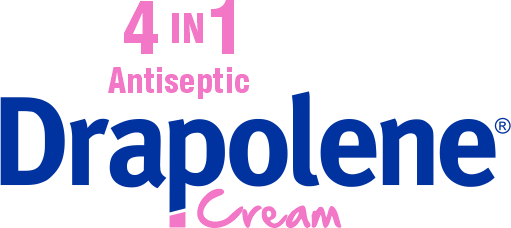 You can unsubscribe from our newsletter at any time. Please see our Privacy Statement for information about how we use your data.